Hello and Welcome to the GeekDecoder!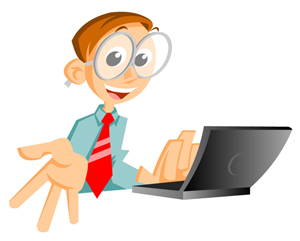 My name is Roger Pringle, and I am currently the Customer Loyalty Manager for Codero, located in Austin, TX. In working with clients, I come across many interesting technical challenges in the day to day work that I do and I wanted to document for myself and for others so that the issues are known and also to help with documentation outside of normal KB's.
I have been working in the computer field for over 21 years now. IN this site, you will find articles on Linux, Windows, Plesk, cPanel and other applications as it relates to server administration and performance.
Please drop me a line if you have any comments or suggestions.